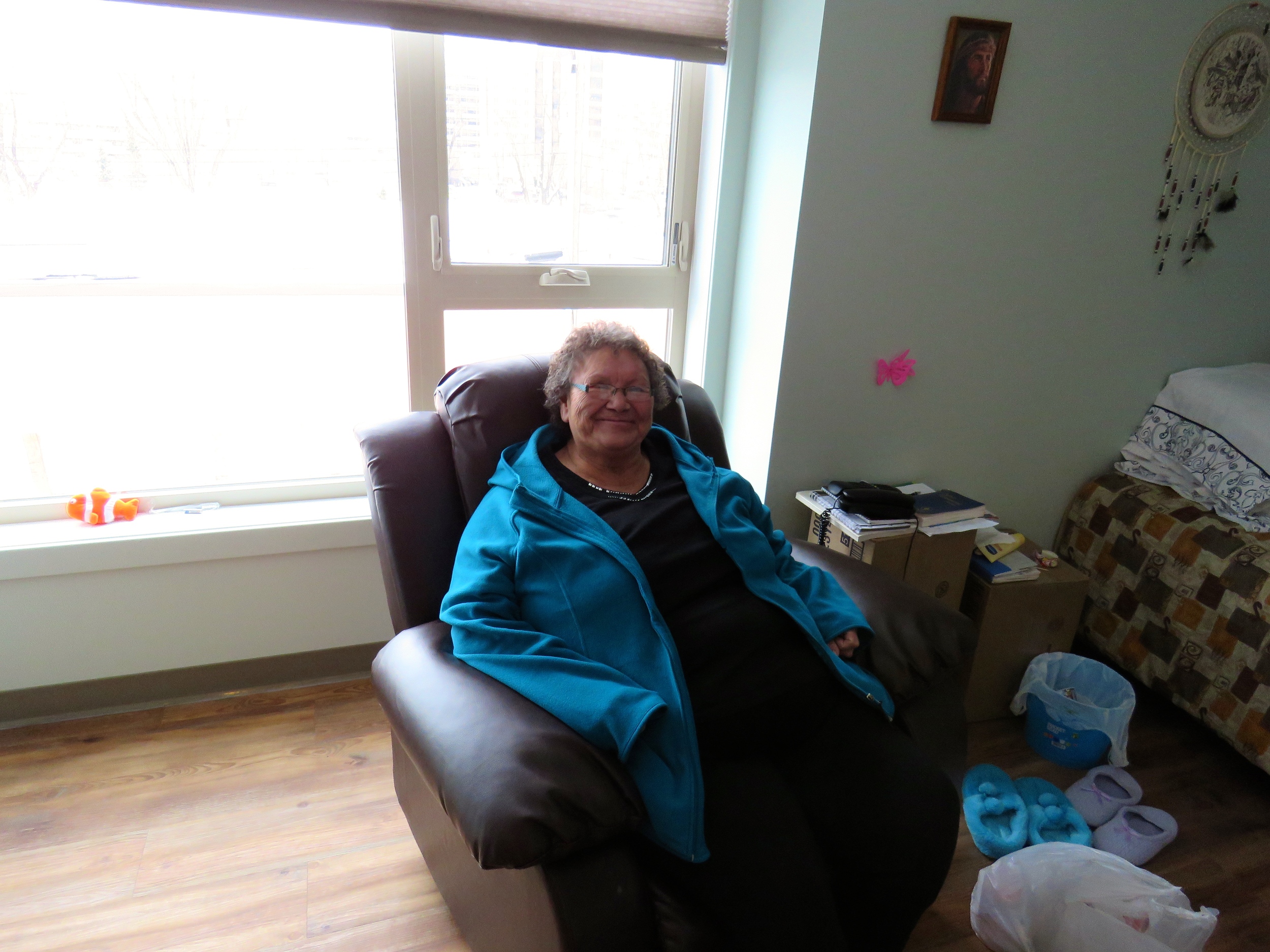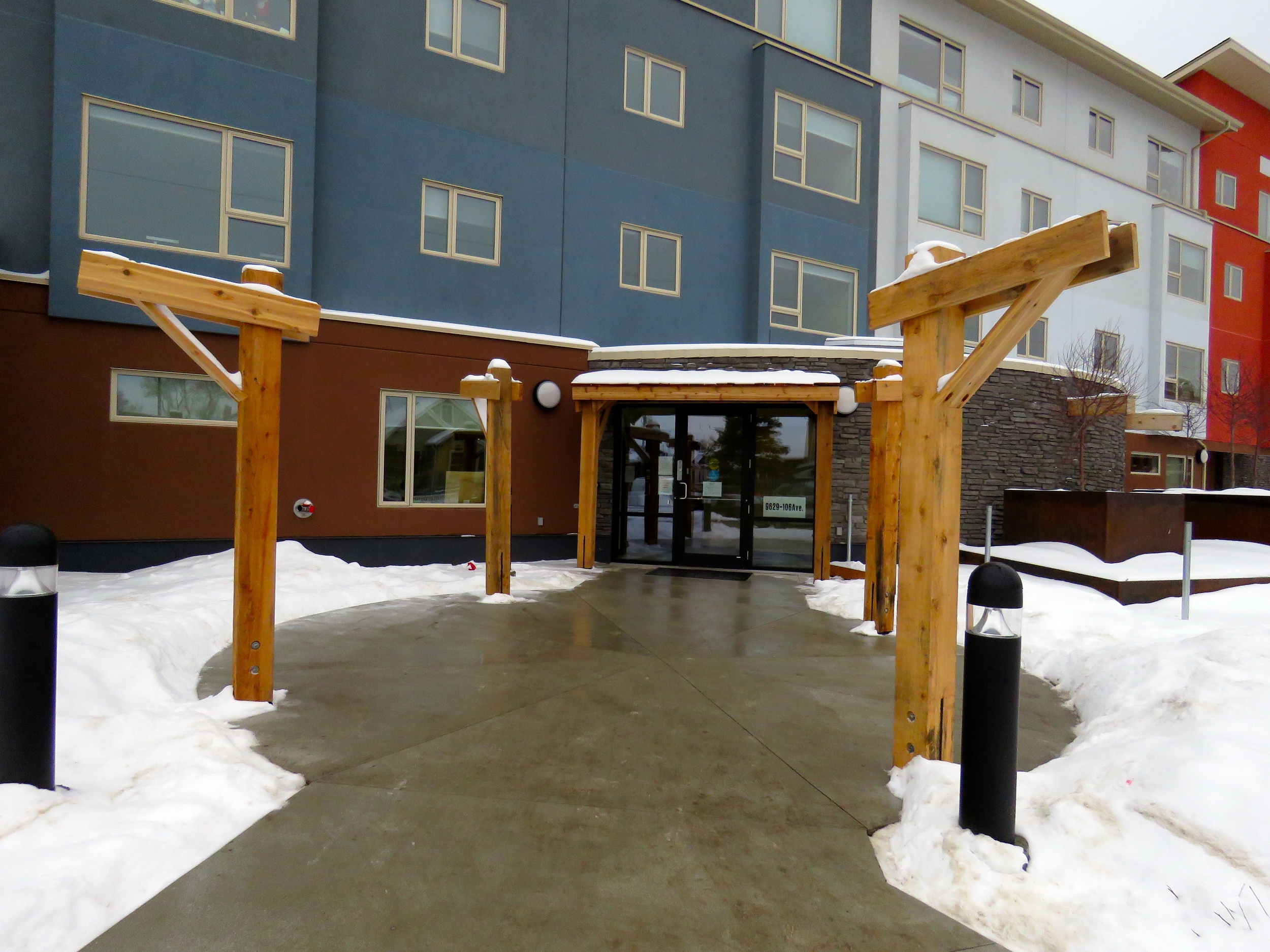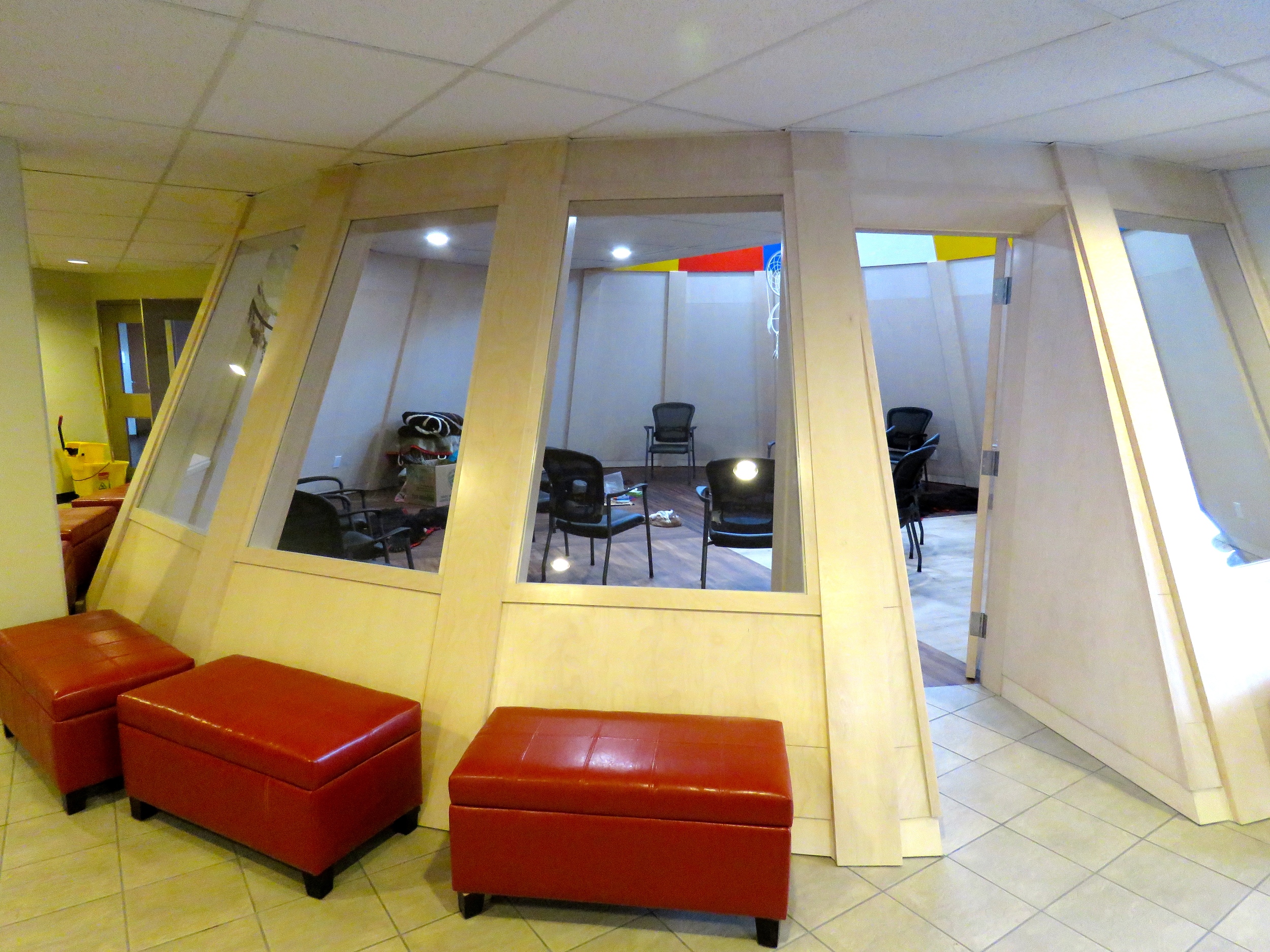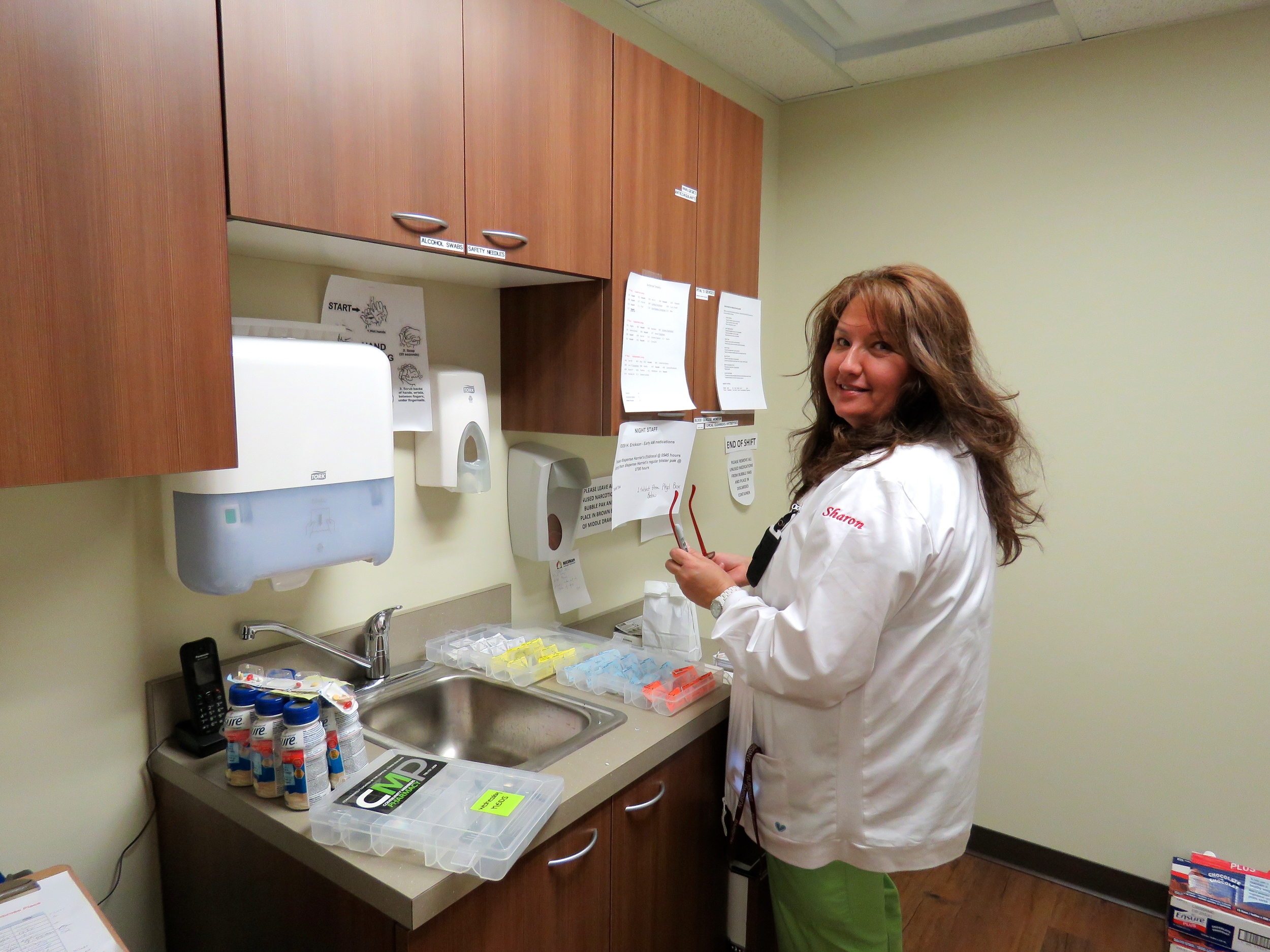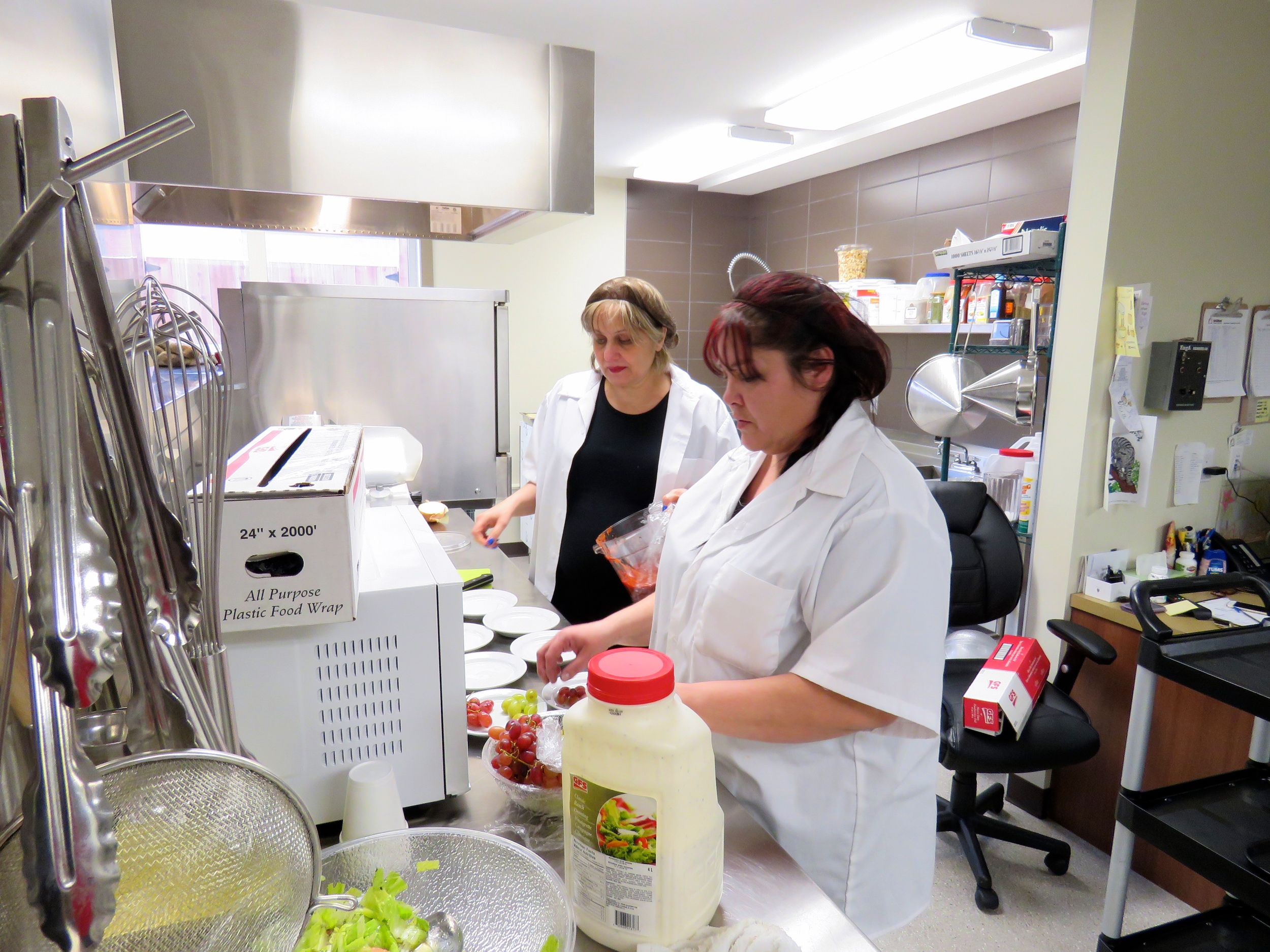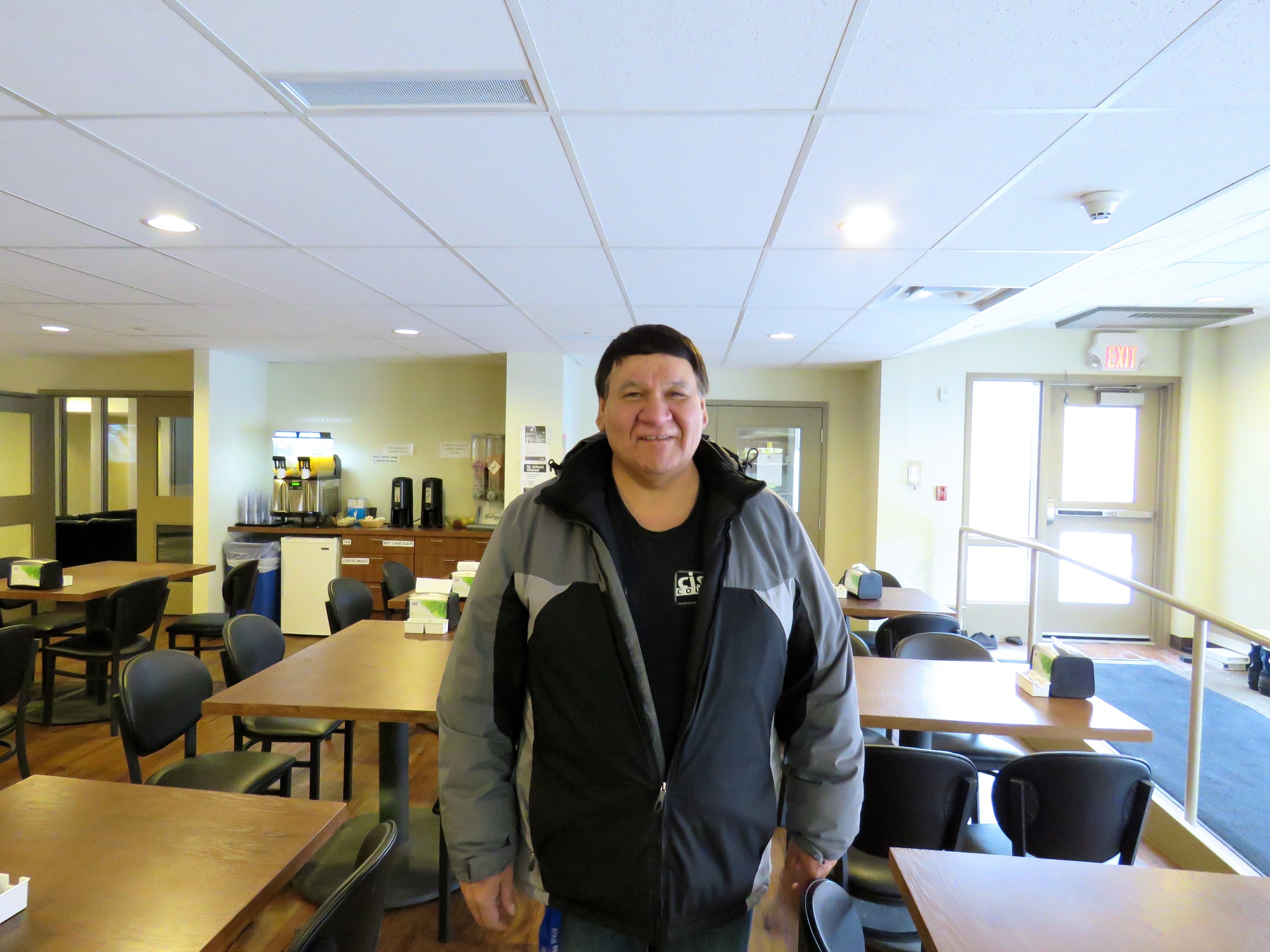 Niginan Housing Ventures is a registered charity that was formed to address the particular needs and requirements of Indigenous people living in Edmonton.
We are dedicated to providing supportive affordable housing opportunities for individuals and families of native ancestry, who have not been successfully served by any other organization in Edmonton.
Niginan's first development, Ambrose Place, is one of the most successful programs and housing complexes for Edmonton's formerly hardest to house Indigenous persons.
Ambrose Place
780.784.6150
info@niginan.ca
9629 106 Avenue NW
Edmonton, AB T5H 0N5